Cultivated for 10,000 years, wheat is one of the world's most important plants. Today, U.S. farmers grow about 50 million acres of wheat, providing food for hundreds of millions of people at home and abroad. They support jobs in rural communities as well as mills, bakeries, grocery stores and restaurants.
Hard Red Winter
HRW is a very versatile grain that can be used in hard rolls, croissants, and flat breads. It is also an ideal wheat choice for some types of Asian noodles.
Hard Red Spring
HRS is used in hearth breads, rolls, croissants, bagels, and pizza dough.
Soft Red Winter
SRW is a profitable choice for producing a wide range of confectionary products like cookies, crackers, and cakes.
Soft White
SW provides a whiter and brighter product for Asian noodles and is ideal for exquisite cakes, pastries and other confectionary products.
Hard White
HW receives enthusiastic reviews when used for Asian noodles, whole wheat or high extraction applications, pan breads or flat breads.
Durum
Hardest of all wheats, durum has a rich amber color and high gluten content. It's the top choice for pasta products.
Wheat is one of the most versatile plants on planet Earth. Six classes of wheat are produced in 42 states in the United States and in nearly every region on six continents around the world.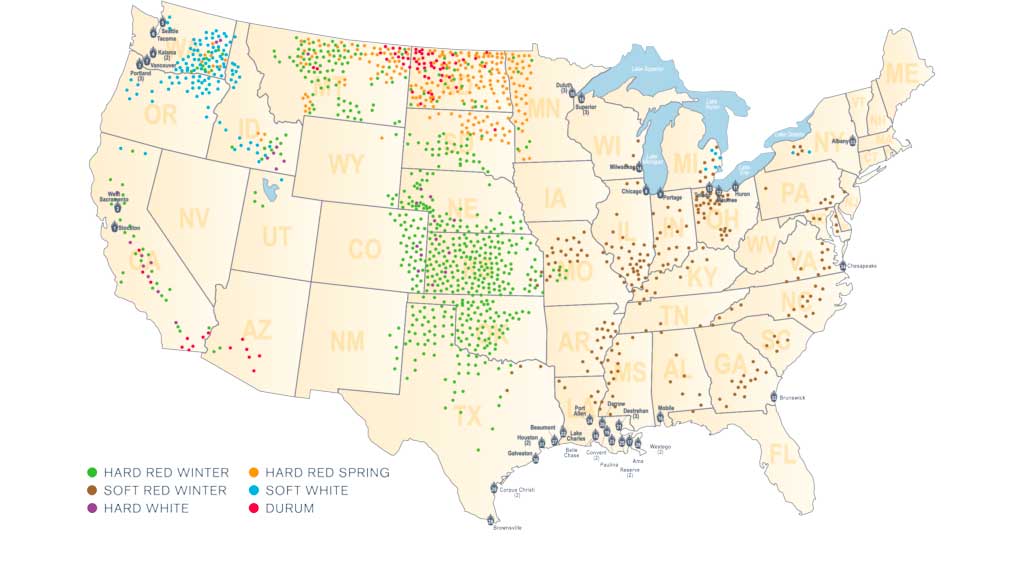 Quick Facts
Looking for helpful information about wheat consumption, facts about wheat-based foods, & the history and the origin of wheat?
Wheat 101
Cultivated for 10,000 years, wheat is one of the world's most important plants. Start here to learn more about Wheat
Sustainability
Wheat growers are committed to maintaining and improving long term farm productivity that supplies abundant food for people at home and across the world.
International Trade
International trade is critical to U.S. wheat growers and our overseas customers demand high quality wheat which American farmers are proud to supply.
Risk Management
Today, farmers can use a combination of crop insurance and farm programs to provide a safety net for their annual crop production.
Economics of Wheat Country
Wheat farmers are facing continued years of low prices and need access to the improvements and stability created in the Farm Bill.
Behind the impressive U.S. wheat export supply chain, there are people that bring passion and purpose, intangible investments that go into every step of the field to export journey. So, while the process makes it the world's most reliable wheat, the people make it whole.
Subscribe to our newsletter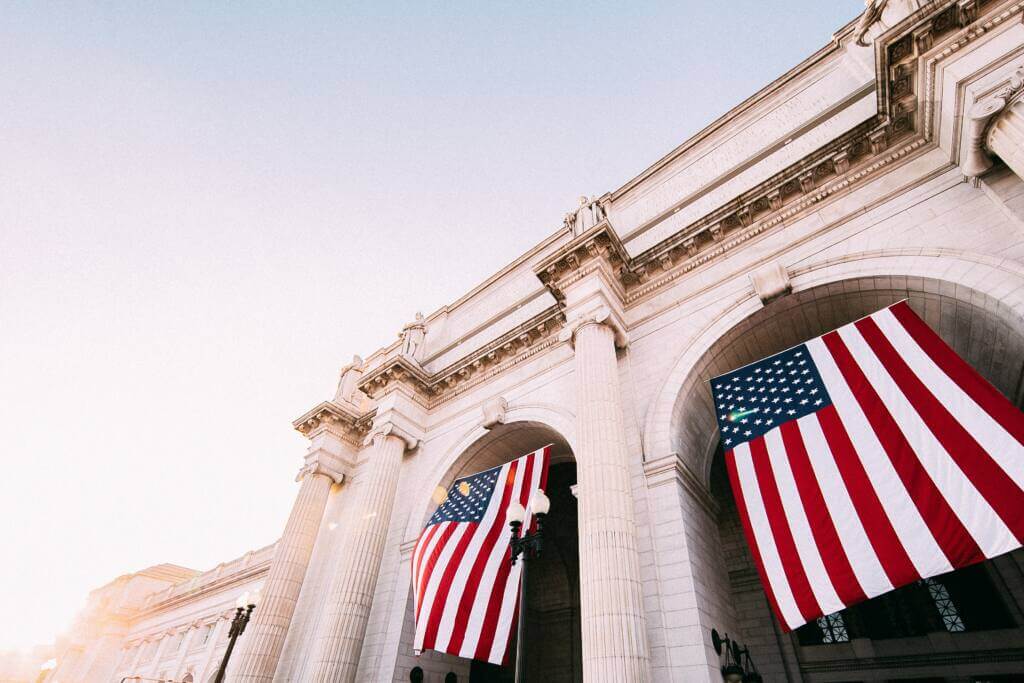 Join the National Association of Wheat Growers