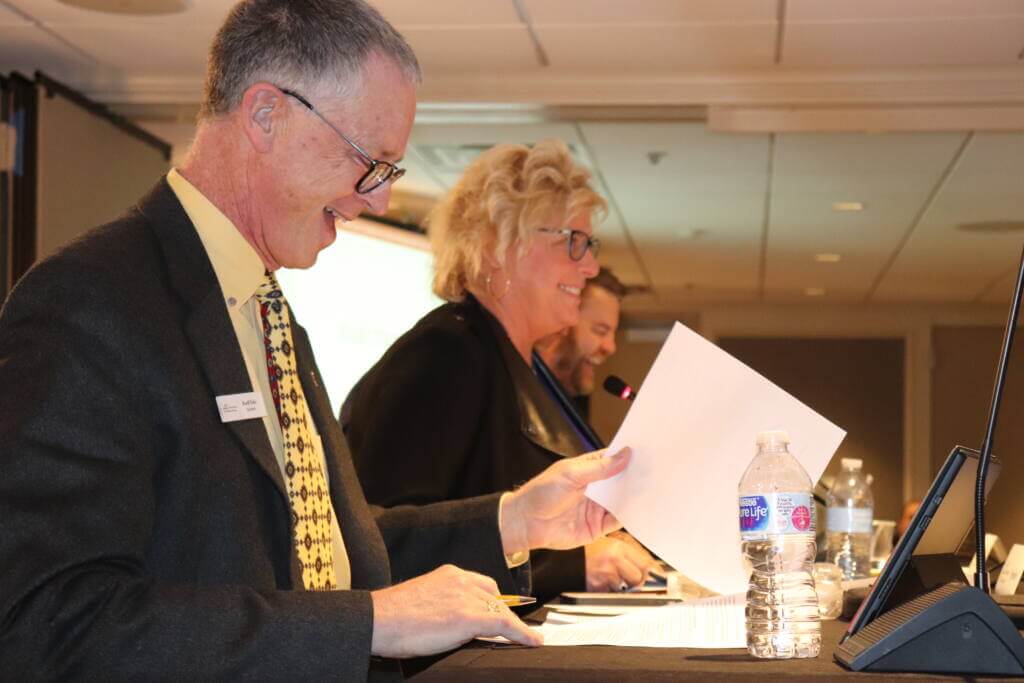 Commodity Classic hosts the annual convention and trade show of the wheat, corn, soybeans, sorghum, and agriculture equipment manufacturers industries. Farmers from across the country gather and discuss everything from the latest equipment and technology to pressing policy issues. The National Association of Wheat Growers has made Classic its annual meeting since 2007.
Commodity Classic is one of the biggest agricultural tradeshows in the United States; made by farmers, for farmers

As an owner of the show, NAWG hosts their annual conference in conjunction with the tradeshow; where wheat growers come together and finalize their policy priorities

NAWG has major events during the annual conference such as the president's reception, WheatPAC auction and the National Wheat Yield Contest Winners' reception
This is in draft form and is subject to change.
Click here if you are attending only the NAWG Annual Conference
Commodity Classic + Hotel Registration
Click here to register for Commodity Classic and book your hotel guest room.