through advocacy, alliances, & innovation
Get the latest news from NAWG press releases, podcasts, and campaigns.
CP-KCS Merger Approval Disappoints National Wheat Organizations
NAWG Elects New Officers with Brent Cheyne as President
Support Trade Programs in the 2023 Farm Bill
Wheat Growers Encourage Additional MAP/FMD Funding
NAWG Responds to the State of the Union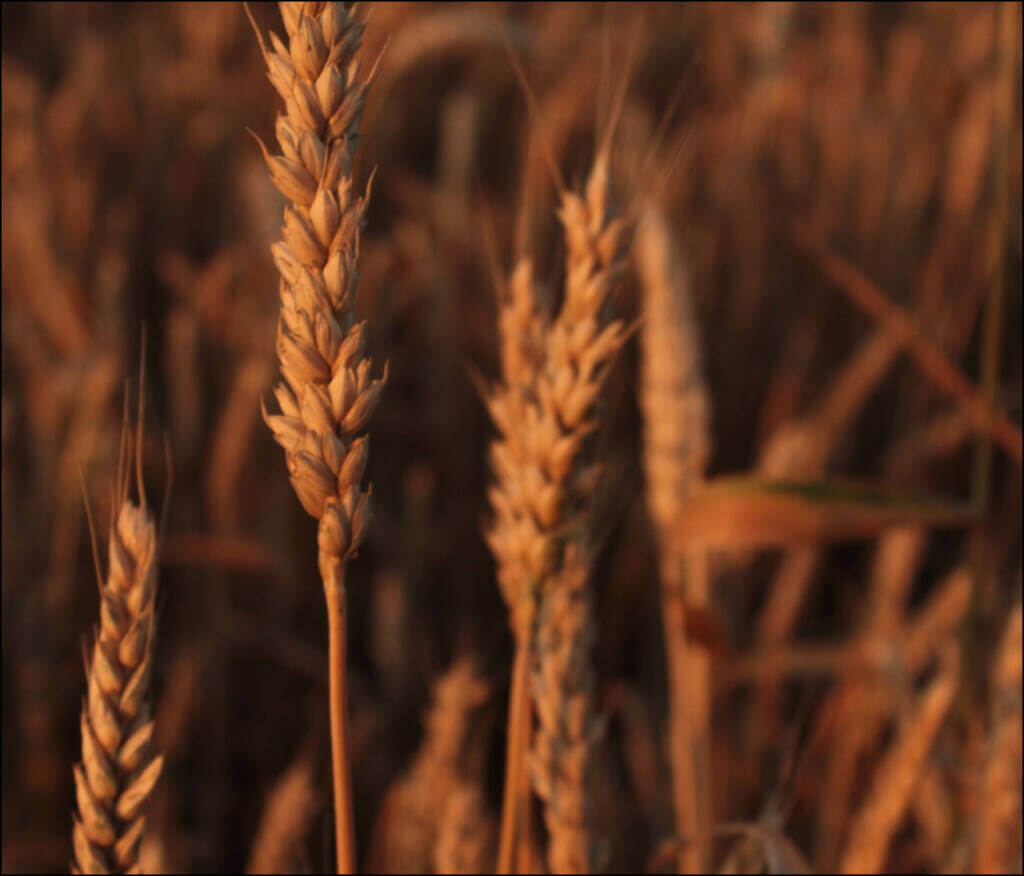 Wheat is one of the world's most important plants. Today, U.S. farmers grow about 50 million acres of wheat, providing food for hundreds of millions of people at home and abroad while supporting jobs in rural communities as well as mills, bakeries, grocery stores and restaurants.
NAWG has three regular meetings each year; the Fall  and Winter Wheat Conferences  held in conjunction with U.S. Wheat Associates, and Commodity Classic — the premier convention and trade show for the wheat, corn, soybean and sorghum industries.
Looking for past updates?
NAWG
Join NAWG President's Reception in Orlando
NAWG
Chandler Meeting with FCS & Forum
USDA
Dates Set for National Wheat Improvement Committee Fly-In
NAWG NRCS IRA Funding Comments
Subscribe to our newsletter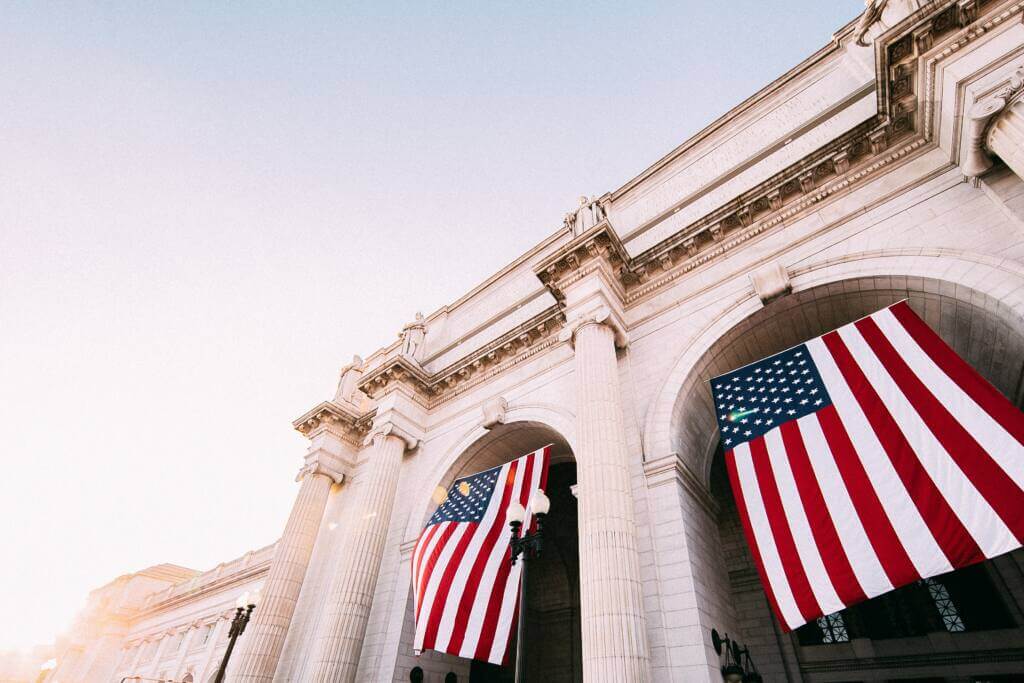 Join the National Association of Wheat Growers