NAWG/USW Winter Conference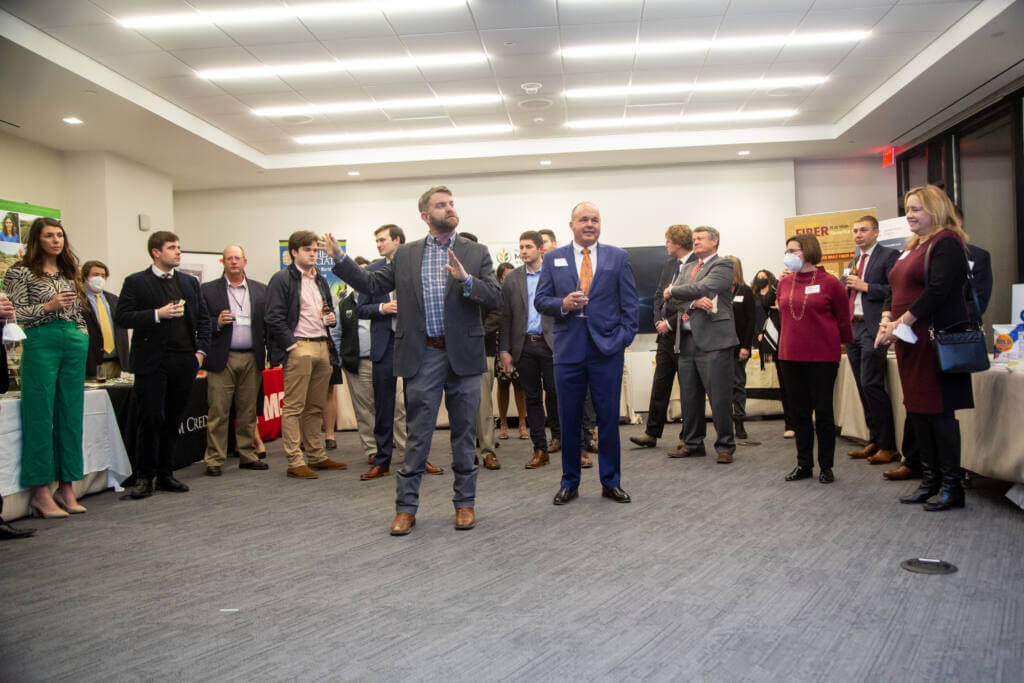 NAWG/USW Winter Conference
NAWG committees meet to discuss ongoing policy and hear from a broad range of speakers engaged in policymaking at the federal level and from key industry stakeholders. Trade, transportation, budgeting and planning for the future – these topics and more are tackled during the NAWG/USW Joint Winter Board Meeting.
NAWG/USW Winter Conference
Policy in action! Hosted in D.C. every year for wheat growers to meet with members of Congress

D.C. ag experts come talk with farmers during committee meetings about policy movements in the beltway

Wheat 101: an educational event hosted during the conference for Congressmembers and staff to learn about the wheat value chain
Jan 13 - 16, 2025

Washington, D.C.

Jan 26 - 29, 2026

Washington, D.C.
We are working to finalize this event's details.
Please check back information about the NAWG/USW Winter Conference